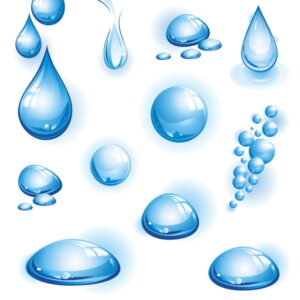 As the temperature begins to go higher here in Pennsylvania, ensuring your air conditioner is in optimal working condition will become vital to your comfort at home. As long as your air conditioner is working fine, you have nothing to worry about.
If your AC starts giving you problems though, you need to get in touch with professional technicians for HVAC service in West Chester, PA, to come and fix it immediately.
A common AC problem that should prompt an immediate call to HVAC professionals is when the unit starts leaking water inside your house. If your air conditioner is leaking water, it is not a good sign. Are you confused about why that is happening? Don't worry because we have you covered.
We will discuss some of the reasons your AC might be leaking water in this post so you can understand the importance of calling professionals for AC repairs immediately.