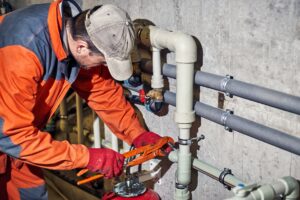 Certain repairs can wait, but others can't. Especially when you're talking about your heater. We want to outline some of the reasons your heater might be struggling right now and why they're important to address as soon as possible.
Heater repair in Phoenixville, PA should be your top priority regardless of what season it is while you're reading this blog post. At the end of the day, having a faulty heater becomes a safety concern if left unchecked.
Let's go through all the reasons that you need to get your repairs taken care of as soon as possible.