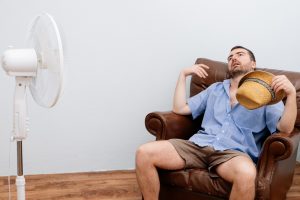 When you have a central air conditioning system for your house, you expect it to … well, cool the house. You set the thermostat to a comfortable temperature, and after about ten minutes, you should have the level of cooling necessary to keep your household happy.
So when an AC is running but not able to deliver the comfort it should, it's a problem.
But … what kind of problem?
We have more than 40 years of experience working on repairing air conditioning systems in Malvern, CA, so we're the people you can turn to for the help you need to get your cooling system back to work. Below we've listed some of the reasons you may have an under-performing central AC.