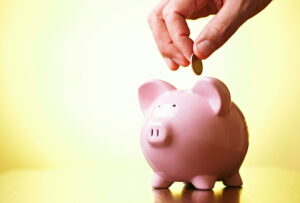 It's a fact of life in Pennsylvania: homes need heating systems running during the winter. And heating systems require energy to power them, and energy costs money. As the winter weather settles in, you can expect to see a rise in your utility bills.
If you come to this post, it's probably because you think you're paying too much to heat your house. You're likely right: we've offered HVAC service in Newtown Square, PA for more than 40 years, and we've seen the many ways homeowners can inadvertently increase heating costs.
We're here to help you overcome unnecessarily high heating charges. We can't make your heating free, but we can help you not feel so afraid of looking at your monthly utility bills during winter.
Let's get started…