About Us
Michall Daimion Heating & Air Conditioning, Inc. opened its doors in 1976—and we've been delivering high-quality HVAC services to the Main Line ever since. Having started from working in a bedroom closet with a landline, our company grew and transitioned to working in newly constructed homes, and we served many of the homes that were built during the housing boom in Chester County.
Thanks to our hard work and dedication, we have continued to grow since then, building from a one-man operation in the 1980s into a 13-person team today. We have made it this long not because of luck but because of our mission: give homeowners peace of mind!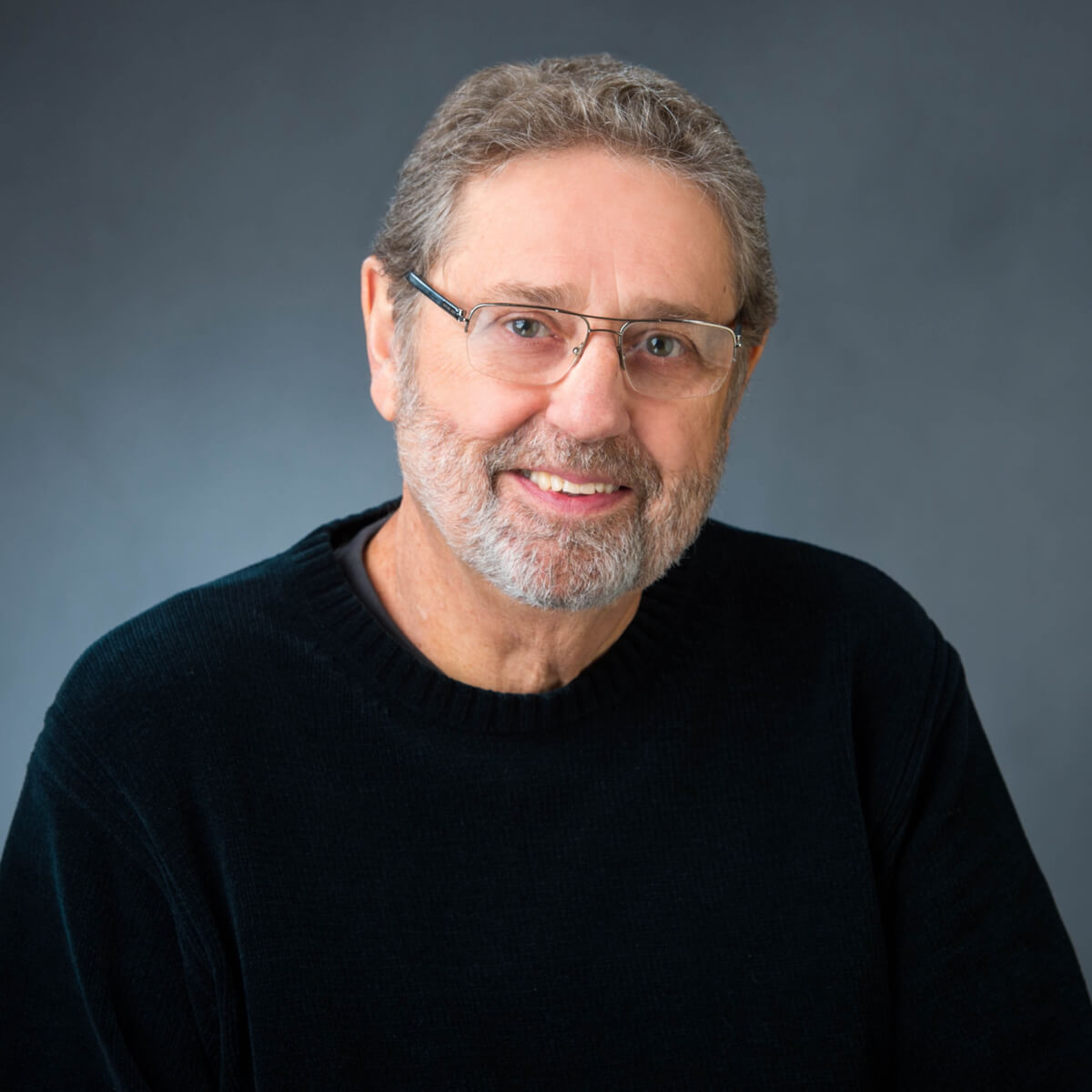 Michall Daimion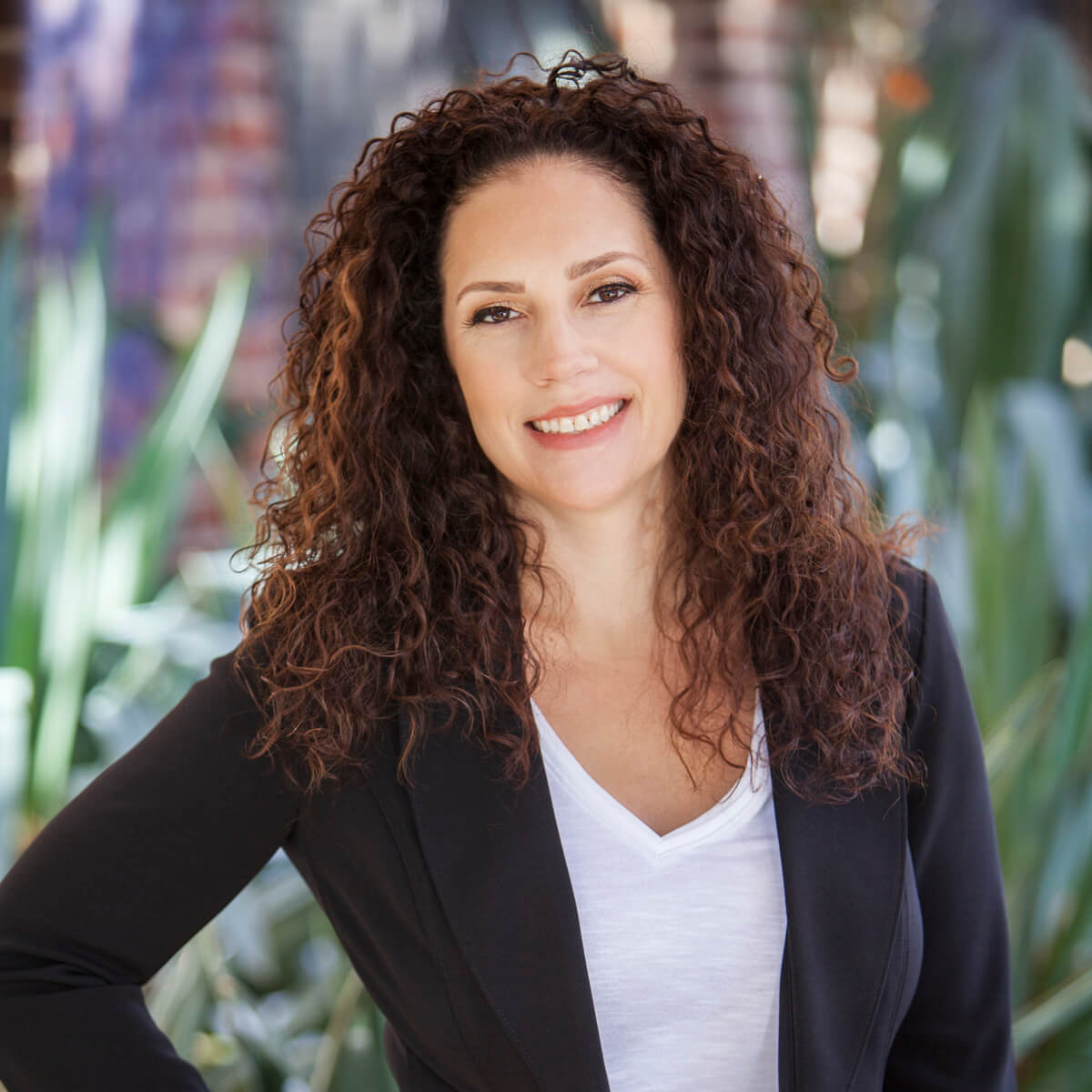 Heather Daimion
The Mission That Drives Us
Behind everything we do as a company is the goal to help people feel comfortable and secure in their homes thanks to our skill and integrity. Everyone at Michall Daimion Heating & Air Conditioning, Inc. abides by these core values:
Respect: Listen and offer honest counsel
Accountability: Do it right—the first time
Excellence: Craftsmanship that lasts
Collaboration: Working together to achieve more.
We take our role in managing your home heating and cooling seriously because we understand that homes are our sanctuaries, the places where we connect with our loved ones. When your heating or air conditioning aren't working well, or you're worried about the air quality in your home, you need honest and expert advice—and we're here to provide it.
We start by listening, investigating the situation, and sharing our knowledge to provide the best options for you to consider. We genuinely share our expertise and craft, empowering you to make smart choices about your home environment. With everything we do, we want to delight our customers with the exceptional value and unprecedented experience that we include with our services.
The Services We Provide
We want to be your go-to for all HVAC system service needs in the Main Line. That's why we offer as many service options as we do so you have one team to trust with every part of your home comfort system's care:
Timely, effective, and efficient system replacement and installation, including proper sizing.
Effective and long-lasting service repairs for your HVAC systems.
Maintenance services that increase efficiency and decrease utility bills.
NCI-Certified residential system testing and performance diagnostics to ensure your system is operating well and to identify anything that might be draining energy unnecessarily.
Efficient indoor air products such as IQAir purifiers.
Our Promise to You
There is more than one reason that you will be able to breathe easy when you work with Michall Daimion Heating & Air Conditioning, Inc.. Alongside our quality workmanship, any scheduled service also includes:
Open and honest communication from your service technician
A commitment to customer care and excellent service
Priority scheduling for all maintenance plan members
When you need a helpful and trustworthy team to take care of your HVAC and indoor air quality needs, look no further than Michall Daimion Heating & Air Conditioning, Inc. Our family has provided services to Main Line homeowners for over 40 years, with expertise and care. Let us help you have peace of mind.