Heat Pump Services
What if we told you we could solve all your air conditioning and your heating needs in one professionally installed system, instead of investing in two separate systems? Well, you can—if you are looking to get central air conditioning and heating for the first time or if you're replacing a worn down HVAC system, you'd do well to consider a heat pump installation. At Michall Daimion Heating & Air Conditioning, Inc., our HVAC technicians are proud to provide this service and more.
How do you know you can trust our team with your HVAC needs? We built our company on the moral principle of honoring coworkers and customers with integrity and character beyond reproach. These values are something to hold to no matter the job. When you need a reliable and effective solution for your air conditioning and heating needs, we're the Malvern, PA contractor to call.
We've been serving residents throughout the Main Line for over 40 years. Contact us today for your heat pump service needs.
Comprehensive Cooling and Heating in One System
The biggest benefit for many residents who invest in a heat pump installation is that they're able to solve two home comfort needs in one. Heat pumps are, after all, year-round systems that allow for efficient cooling and heating in your Malvern area home.
Heat pumps function much like a traditional central cooling system—they use the movement of refrigerant between two sets of coils to transfer heat from inside a home and exhaust it outdoors. This process lowers the temperature of the air inside until the thermostat signals the unit to stop running.
The main difference with a heat pump, though, is in the winter the process is reversed with a simple flip of a switch (called a reversing valve), which supplies you with adequate and efficient heat. The reversing valve switches direction of your refrigerant flow, pulling in heat from the outdoors and expelling it into your living space.
When to Get a Heat Pump Replacement
Has the time come to retire your existing heat pump? Or maybe you don't have a heat pump yet and your existing home comfort devices are showing signs of failure? Regardless, a heat pump replacement is a great option.
We've been proudly installing and replacing heat pumps in Malvern, PA and throughout the Main Line, and our customers have discovered many benefits, such as:
Convenience: A heat pump combines all your comfort needs throughout the year into a single system that's easier to maintain and service.
Energy Savings: When your heat pump is in heating mode, it consumes far less energy than electric furnaces, since the heat pump uses energy to transfer heat, rather than generate it, making the system much more efficient than other options.
Safety: Gas-powered furnaces and other heaters are not inherently dangerous. However, if repair or heat pump replacement needs are ignored for too long, they can certainly become a hazard. If your current HVAC systems are showing signs that they're on their last legs, we urge you to give us a call.
Comprehensive Heat Pump Maintenance and Repairs
The best way to fend off problems with any HVAC system is with routine preventive maintenance, and heat pump maintenance is no different. Twice a year, our technicians thoroughly inspect your system to mitigate the worst of potential heat pump repair needs. Ask about our preventive maintenance agreement! In addition to these regular visits you receive priority scheduling for emergency service calls, discounts on parts, and much more.
Of course, when you do need heat pump repair, we're the team to call. Heat pump repair should never be conducted by a general handyman or inexperienced homeowner as this can worsen problems. Not to worry, simply call our professional Malvern HVAC technicians for reliable heat pump repair services!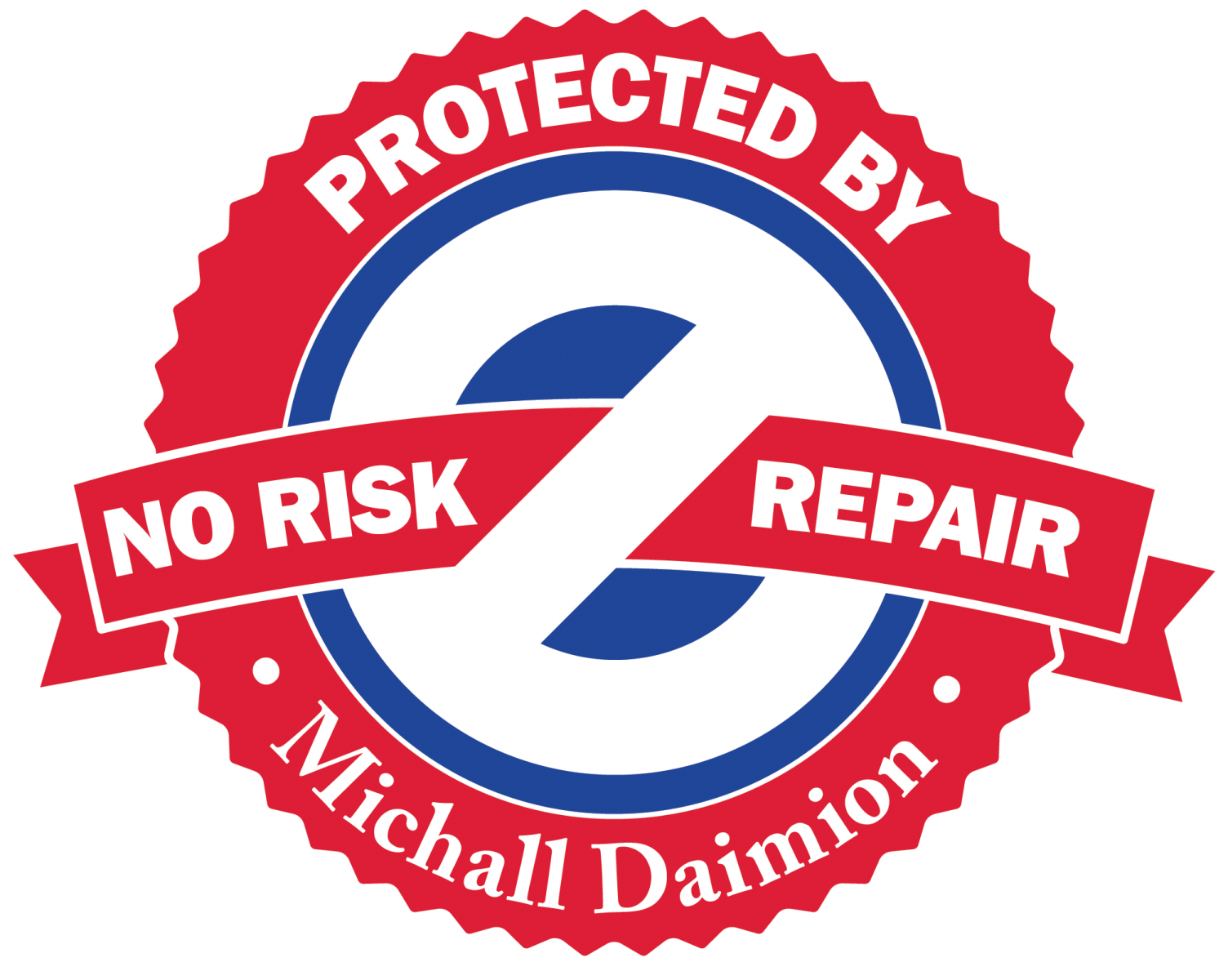 Total Peace of Mind with Our NO RISK REPAIR PROGRAM!